Distance Learning Qualifications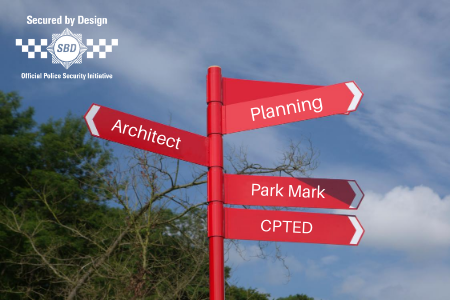 RPEL Distance Learning Pathway to Accredited Qualifications
For those who've been successful in achieving designing out crime/ALO course crime prevention and/or crime prevention courses such as those previously offered by the College of Policing and the Home Office Crime Reduction Centre, the Academy offers the opportunity to use a distance learning pathway to convert these courses to the following accredited qualifications:
The Level 4 Certificate in Crime Prevention for Practitioners
The Level 5 Diploma in Crime Prevention-Designing Out Crime
This distance learning pathway enables the delegate to draw on Prior Experience and Learning from the three years prior to starting the qualification for the evidence that they provide against the qualification assessment criteria. The delegate has eight months to compile their evidence for assessment and taking this route means that the delegate goes directly to the assessment phase of the qualification with no requirement to complete preliminary learning or attend classroom inputs.
Relevant for:
The RPEL distance learning pathway is appropriate for anyone who wishes to convert an existing designing out crime/ALO course or crime prevention course to an accredited qualification that is recognised by all UK employers. It also provides evidence of commitment to Continuing Professional Development (CPD) for those working in Crime Prevention/Designing Out Crime roles.