CSAS & RSAS Accreditation Training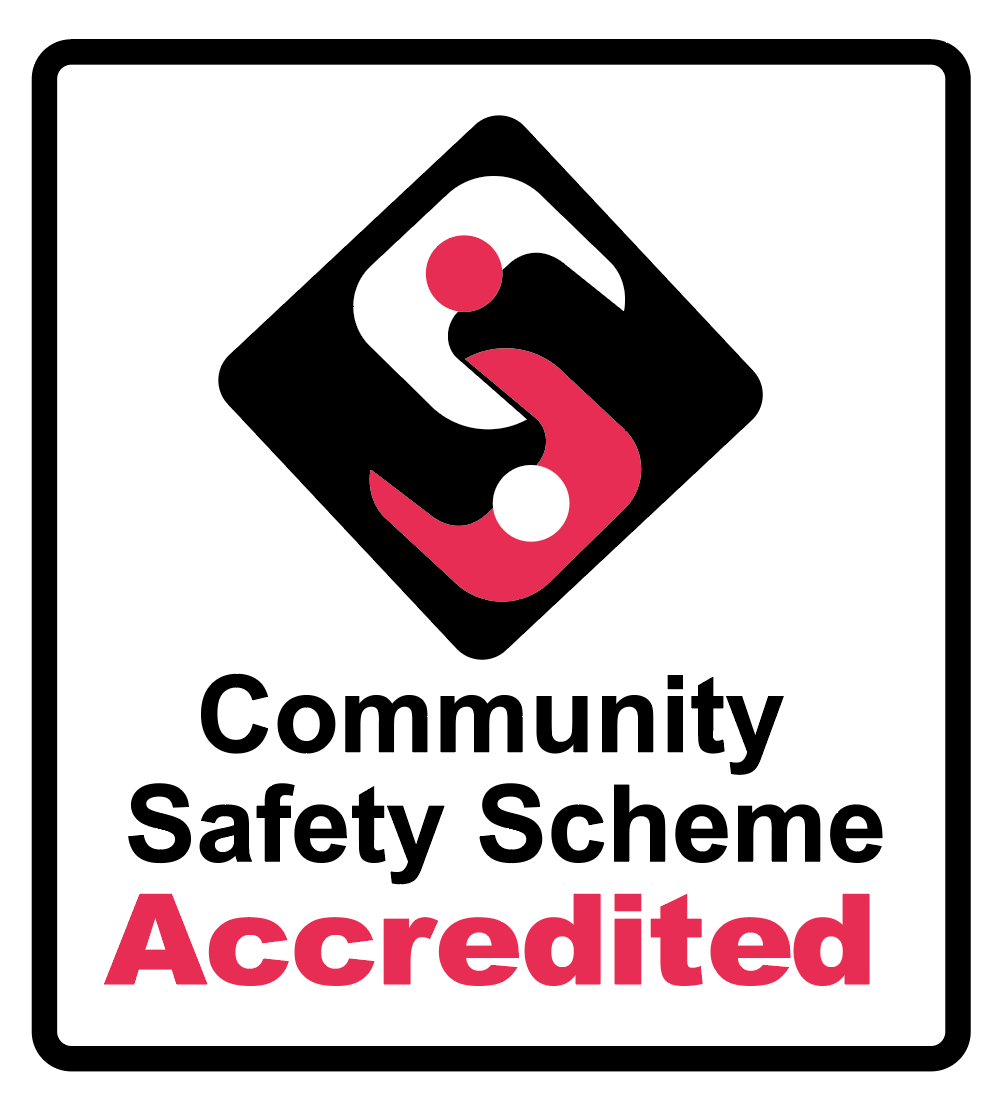 The Community Safety Accreditation Scheme (CSAS) and Railway Safety Accreditation Scheme (RSAS), both came into force in 2004. It has the ability to provide certain powers for private security staff and other personnel who have a role focused on safety and security. Many of these powers are related to policing activities such as traffic control, confiscation of alcohol and the requirement for a person's name and address.
To achieve CSAS or RSAS accreditation, an individual has to be vetted and approved by the Chief Police Officer of the area they work in and have successfully completed the required training. Police Crime Prevention Initiatives (PCPI) are named in legislation as the body responsible for accrediting CSAS (RSAS) training companies.
The following companies have been scrutinised by the Police Crime Prevention Academy and have been duly endorsed as fit and proper training providers in the delivery of CSAS / RSAS courses: