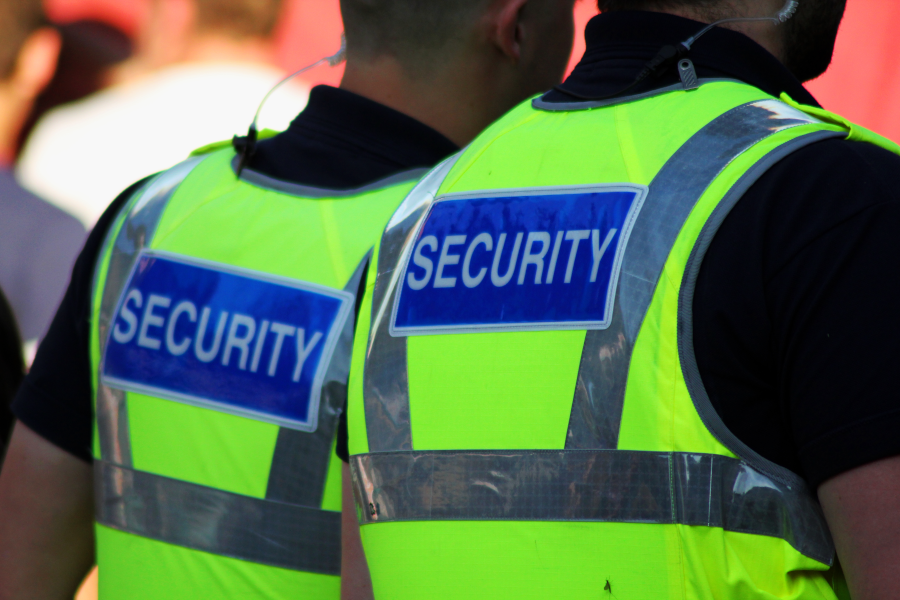 Level 2 Award in Prevention of Extremism and Terrorism
Relevant for:
This qualification in the Prevention of Extremism and Terrorism is appropriate for people who have a designated security role, such as security guards and security managers, but it's also relevant for anyone who has a responsibility to identify and take appropriate action in relation to people and situations that impact on the security of a site. It enables individuals to demonstrate that they understand the security culture of their organisation and their role and responsibility for implementing it on the site where they work.
Duration:
Distance learning of approximately ten hours including completion of an assessed workbook.
Qualification content includes:
Understanding the current threats posed by extremism and terrorist behaviour including methods used, the importance of good security culture and the identification of sources of information
Understanding the best practices to mitigate such threats including customer engagement, best practice when searching and how to conduct a visual security survey in your area of responsibility
Understanding the actions to be taken in the event of an incident including methods of good communication and evidence gathering, initial steps to be taken when an incident has been discovered or identified and explaining the three key objectives of emergency first aid
The Action Counters Terrorism (ACT) E-Learning Module – Candidates are required to complete this e-learning module and provide a certificate of completion as proof